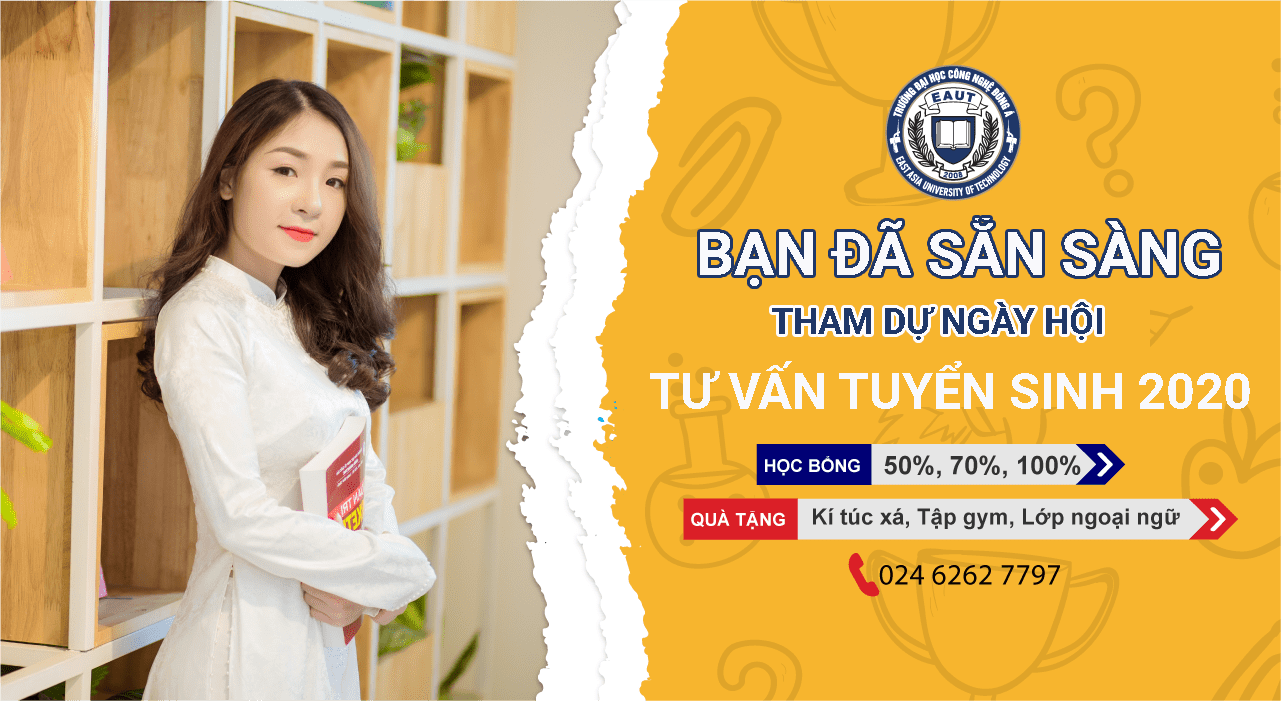 Annual event : The open day 2020 is hosted by Tuoitre newspaper. Here there will be many education institutes attend on Sunday 21/06/2020 in the area of Bach Khoa University. Of course our staff from East Asia University of Technology will be there and more than happy to answer any questions. We were succeed last year to serve more than 1000 students and parents. We hope to see you all there and if you have any particular question please email us tuyensinh@eaut.edu.vn.
Opportunities for students:
Asking for admissions 2020.
Checkin at the booth and have many free gifts.
We serve soft drink and light food for students and parents.
Get a free advice on how to choose a right career path
Times: 8:00-17:00. Hotline: 02462627797