EAUT – Advanced Braumat Software Training Course (latest version V7.1) organized by Dong A University of Technology in cooperation with Polyco and SIEMENS Group, under the transfer of knowledge of expert Stefan Stranner, a leading specialist in Siemens, a member of the Braumat specialist software group, is used for beer factories and batch processes, the only specialized course to be held in Vietnam. Specialized in the field of automation and control in the industrial era 4.0.
During the period from November 5, 2017 to November 11, 2017, the first course took place attracting a large number of students who are engineers working in 18 beer factories from South to North under the Beer Alcohol Corporation. Saigon Beverages (SABECO) and Hanoi (SABECO) and engineers from POLYCO Group.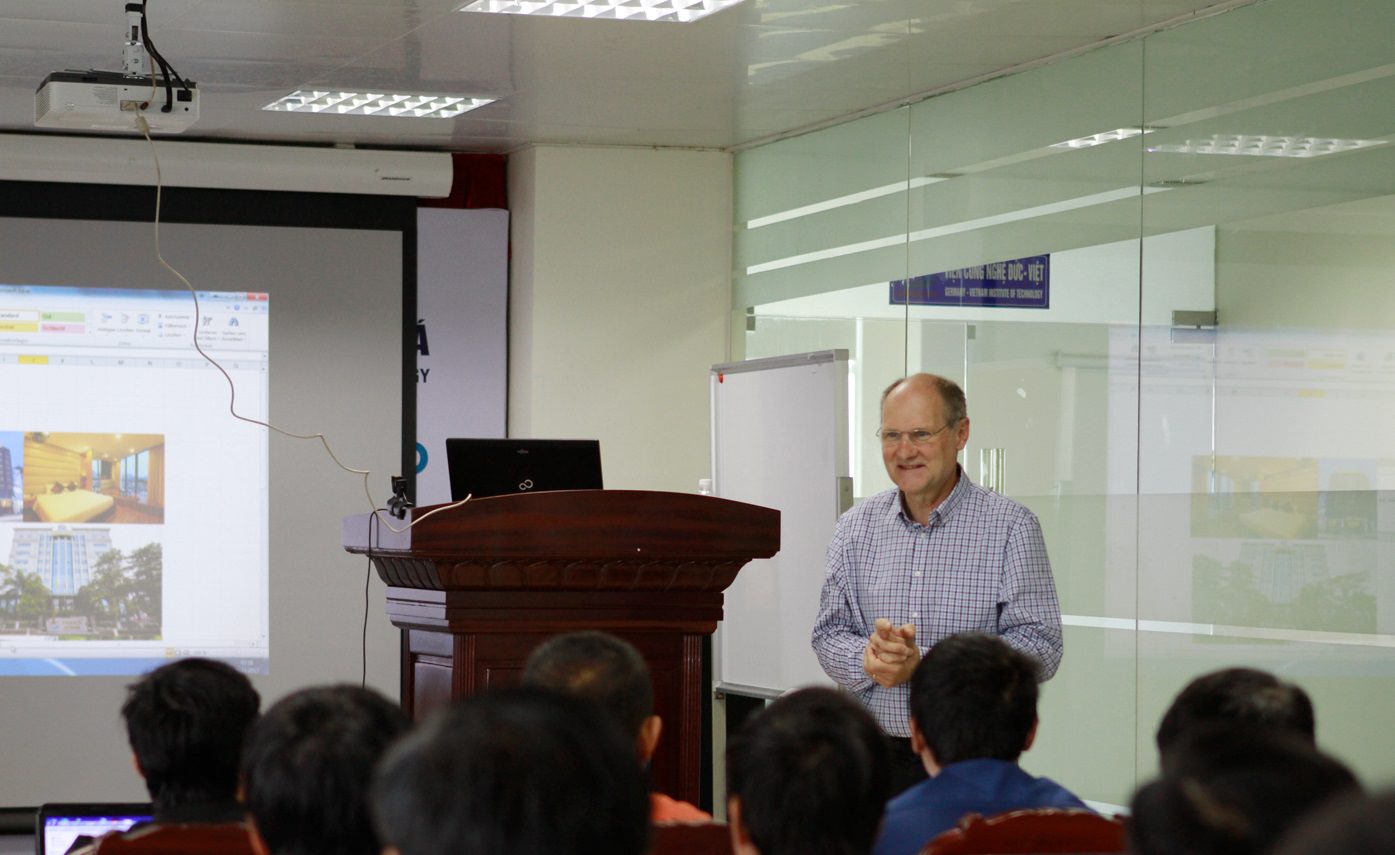 The training contents include: instructions on how to install the software, upgrade from the old version to the latest version, handle common errors, set up the Braumat project with additional functions according to the needs of the plant, extends the control parameters using logic functions (based on IOS), set up reporting systems, charts, and create independent subprojects from the main project. original
Expert Stranner has a complete and impressive introduction to alternative technologies, application of energy-saving solutions for Brewery. He also spent time discussing and solving problems the technicians are disturbed or entangled at the factory with specific solutions. Not only have the opportunity to acquire the latest industry knowledge, trainees also have the opportunity to exchange and share in Braumat practice in factories with expert Stranner.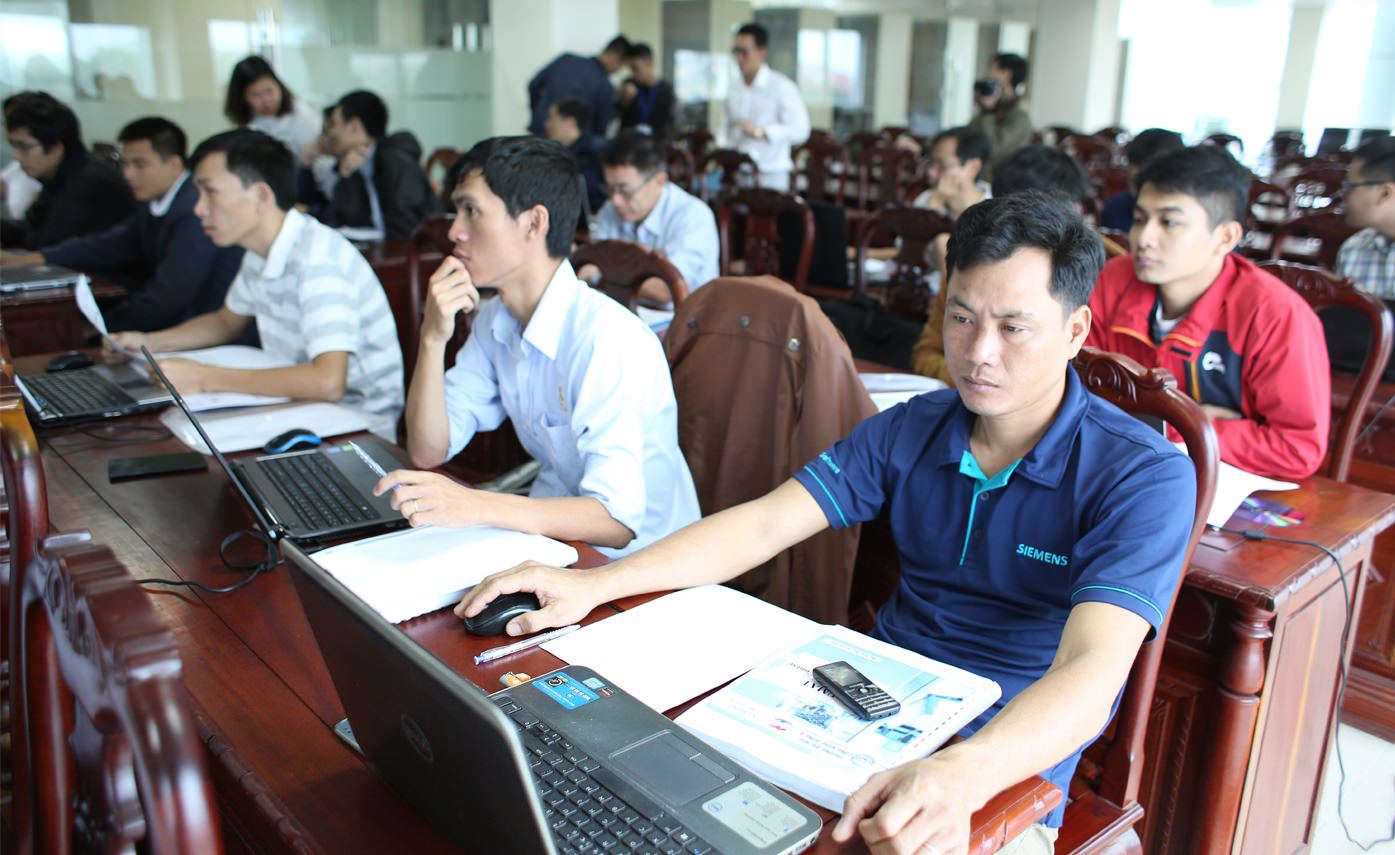 With a duration of 7 days of continuous learning, using two English-Vietnamese language training (with translation), students have been systematizing the knowledge of Braumat, the new features of the 7.1 application for Beer factories and batch production processes. Students are trained with more than 80% of the learning time of the Braumat features with the detailed instruction of experts and teaching assistants are control engineers – automation of the POLYCO group. At the end of the training course, students can use the well-developed Step 7 and Braumat software, understand the Project Step 7 structure in a brewery, the ability to program the Step 7 programmable editor, capable of configure parameters on Braumat, edit Braumat design. Candidates who have successfully completed the course will receive a certificate from SIEMENS and East Asia University of Technology.
For more information about the training, please contact:
East Asia University of Technology
Polyco Group Building
Tran Huu Duc, Nam Tu Liem, Hanoi
Tel: 0246.262.7796
Website: www.eaut.edu.vn
Some images of the entire Braumat Advanced Training course (latest version V7.1) took place: