Phoenix Academy (Australia) has visited and worked at East Asia University of Technology – opening new cooperation opportunities for the two sides in the field of international cooperation.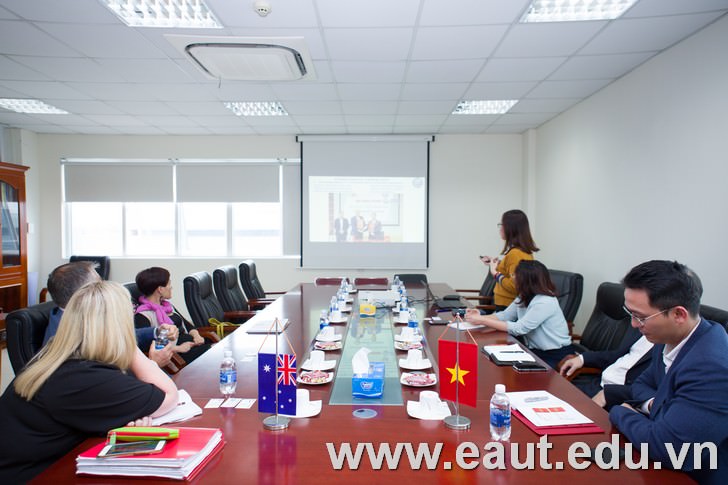 Welcoming the delegation,  East Asia University of Technology's representatives: Dr. Dinh Van Thanh – Vice Principal, Dr. Dinh Phuong Thao – Director of the International Training and Cooperation Institute and related officials. Phoenix Academy representatives include: Mr. Brian Walsh – Managing Director and Ms. Kelly Pattison – Deputy Director of Phoenix Academy.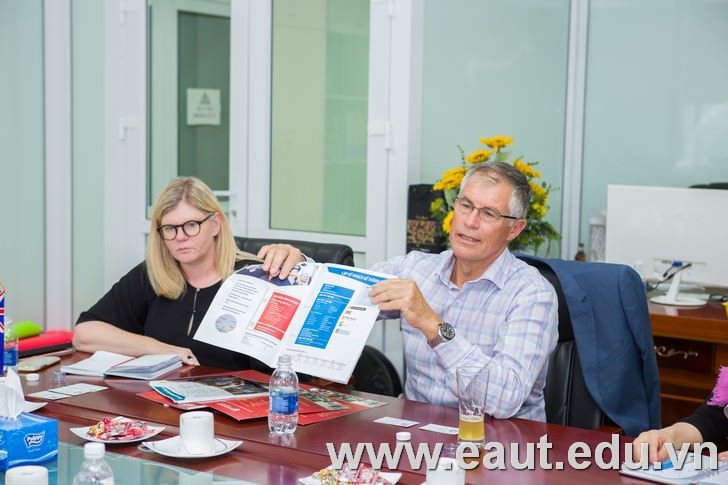 In the open and friendly working atmosphere, both sides have shared the programs that the two sides have been implementing during the time. Phoenix Academy is known as a Private Registered Training Organization (RTO) and Teacher Training College with 30 years of experience bringing customers from more than 35 countries high quality programs in terms of English, Business and Specialization. Representatives of both sides also shared more about finding common views in international cooperation programs in the coming time.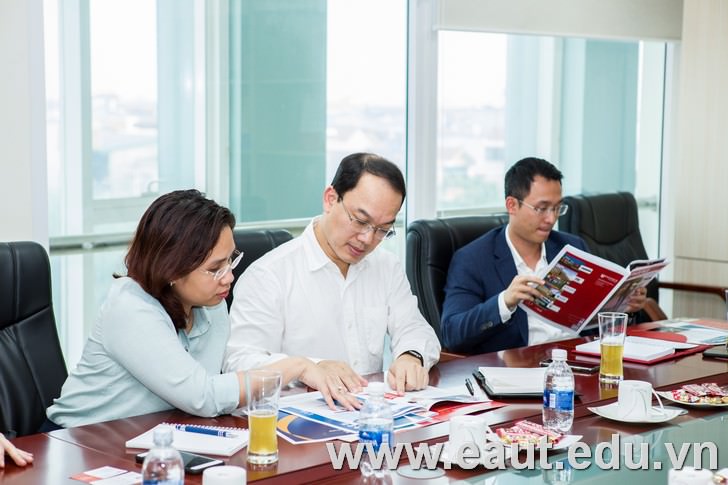 Phoneix Academy representatives have expressed their willingness to cooperate with East Asia University of Technology on university preparatory programs and deploying English training programs for students of the University. The leaders of East Asia University of Technology realized that the pre-university program is quite new in the Vietnamese market but opens up many opportunities for Vietnamese students in general and students of East Asia University of Technology in particular. Students can complete their preparatory year within 6 months and then have the opportunity to continue their studies at prestigious Universities in Australia such as Curtin University, Edith Cowan University, Murdoch University, University of Western Australia etc.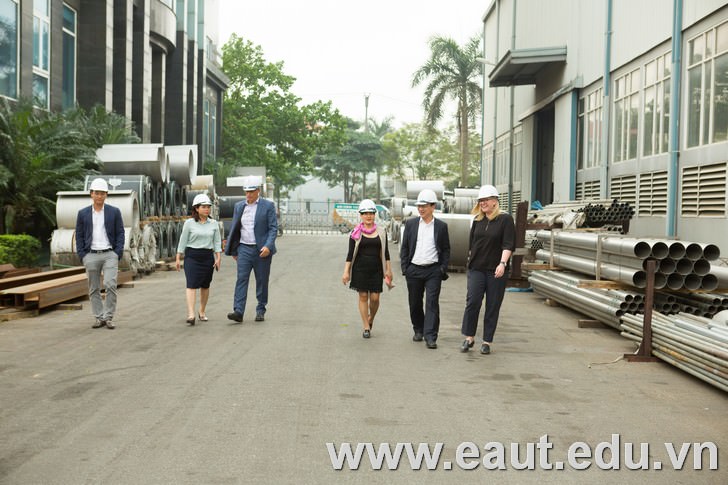 Both sides also has discussed more about the contents of the university preparatory program, the subjects and the roadmap for students in the meeting. It is expected that the two sides will sign the MOU in April to concretize cooperation and how to implement. At the end of the meeting, the delegation has visited the facilities of the University, the workshop of Polyco Group, Saigon – Hanoi Brewery and taken souvenir photos.