Dr. Dinh Van Thanh, representative of Polyco Group – vice principal of East Asia University of Technology, is one of the politicians in the seminar "Enterprise – road to industrial revolution 4.0". This is one of the series of events to promote the development of industry 4.0 in Vietnam by the Ministry of Industry and Trade in cooperation with the German Embassy in Vietnam, the Siemen Company and the German Chamber of Commerce and Industry. organization.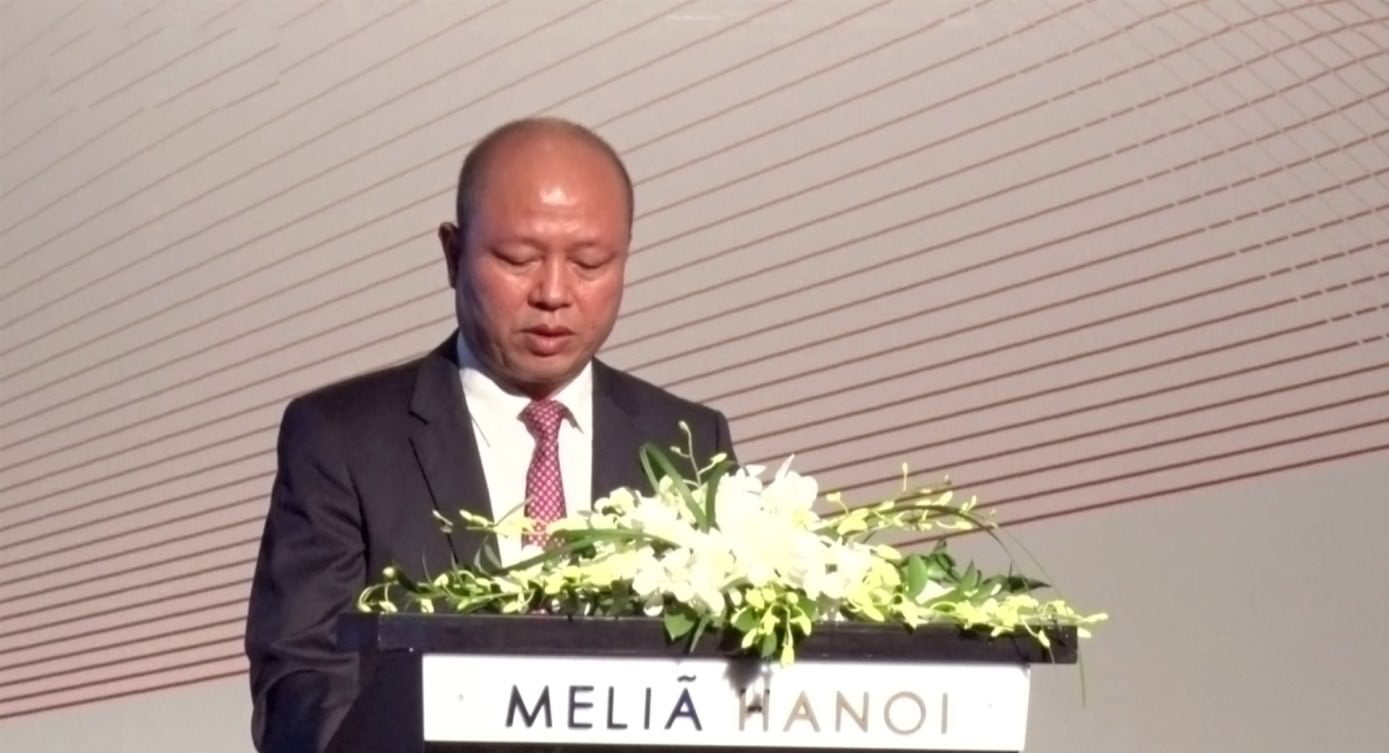 Mr. Nguyen Phu Cuong, Director of Department of Science and Technology, Ministry of Industry and Trade gave the opening speech of technology 4.0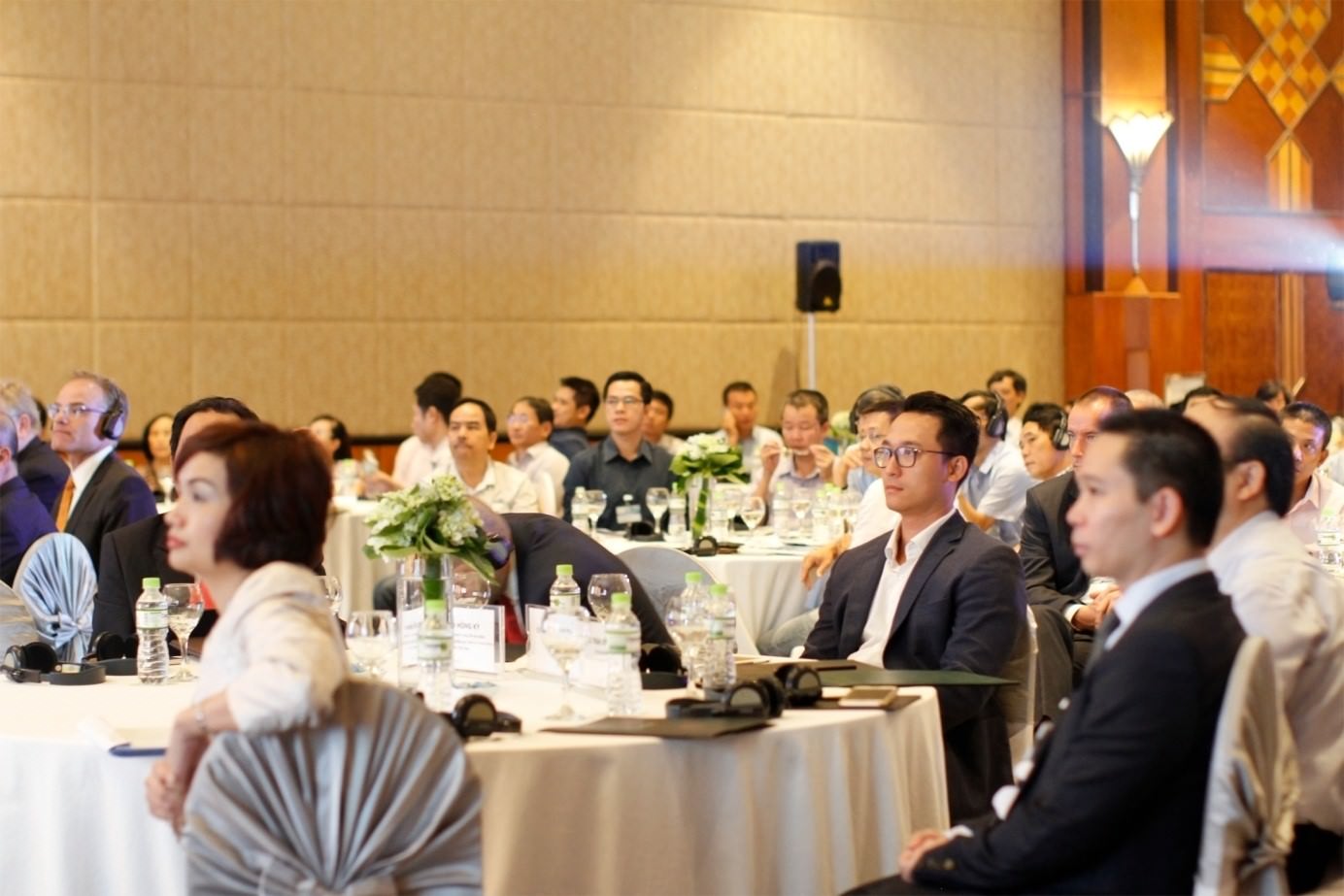 With more than 130 delegates who are managers and planners, policy makers, leaders from many businesses and experts, the conference discussed the implications of the global trend in digitization, Suggested scenarios to support Vietnamese enterprises on their way to become "digital businesses" towards the 4.0 Industrial Revolution.
During the talk session, there were representatives of Polyco Group, FPT Corporation, Siemen Company, Tran Hiep Hoa, Deputy Director of Science and Technology Department (Ministry of Industry and Trade). The physical facilities, machinery and equipment of the enterprises are limited, it is the capacity of the current workforce. The review found that more than 90% of workers in the industry were ordinary and simple workers. This is one of the major challenges in converting and catching up with trend 4.0. But it is also the opportunity to reduce the common labor force towards quality, well-trained and highly skilled workforce.
With the potential of a large industrial corporation, knowledgeable about technology, beverage and beverage as well as long experience with Siemen Company. One of the pioneers in applying Technology 4.0 into production. Dr. Dinh Van Thanh shared the experience that Polyco has been doing to apply 4.0 technology into industrial production and step-by-step implementation to get the best effect.
In addition to confidently launching the 4.0 industrial revolution into the liquor and beverage industry, Dinh Van Thanh also asserted that East Asia University would be a source of abundant human resources and engineers. Professionally trained, highly skilled in the fields of Automation, Food Technology, Electronics, Refrigeration, Information Technology, Machine Mechanics … This is one the foundation and orientation for training the best human resources suitable for the future, of East Asia University of Technology.