On February 27th, the representatives of Mayekawa Vietnam Co., Ltd (MYCOM) met with the representatives of POLYCO Group and  East Asia University of Technology at  Polyco building.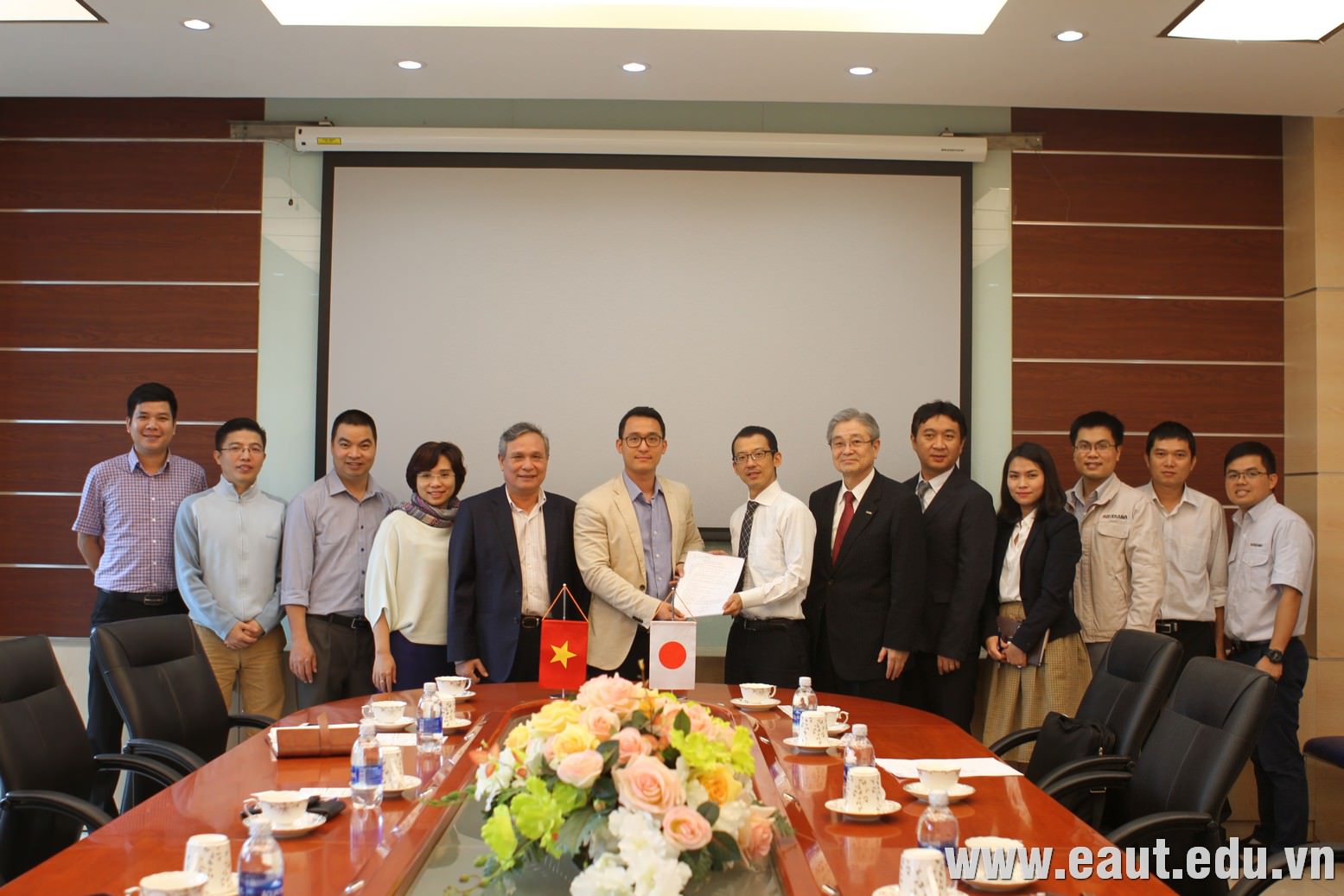 Mayekawa Vietnam Co., Ltd is a subsidiary of Mayekawa MFG. CO., LTD. Japan specializes in manufacturing industrial refrigeration equipment for the food industry. It is the world leader in the field of industrial refrigeration under the brand name MYCOM and a long-term partner of POLYCO.
Mr. Shigeru Takahashi – General Director of Mayekawa Japan and representatives of Mayekawa Vietnam had a talk about cooperation between the two sides together with thanks and a gift of meaning. On behalf of Polyco, Prof. Dr. Dinh Van Thuan – Chairman of the Board of POLYCO and the delegation received warm welcome.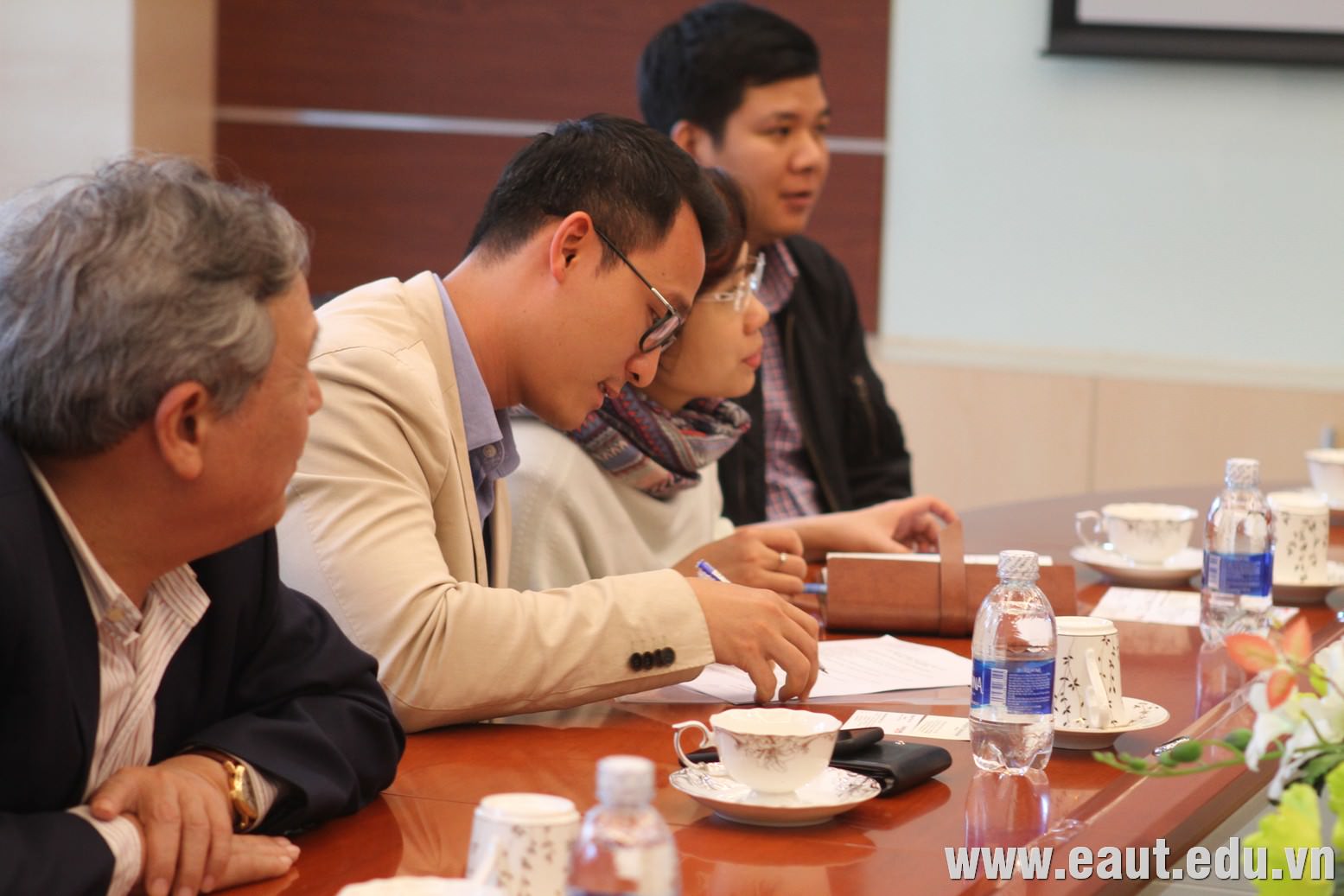 At the meeting, the two sides exchanged and negotiated cooperation projects to put Mycom products into the works that Polyco was bidding for in Ben Tre, Quang Ngai, Nguyen Chi Thanh (Hanoi).
At the same time, for the University of Technology East Asia, representatives of Mayekawa Vietnam Co., Ltd. signed and handed the compressor equipment worth 300 million for the school. This is the leading modern compressor equipment will be put into the laboratory to study the research process of students of East Asia University of Technology. The interest and investment from MYCOM Vietnam is a great honor for the school.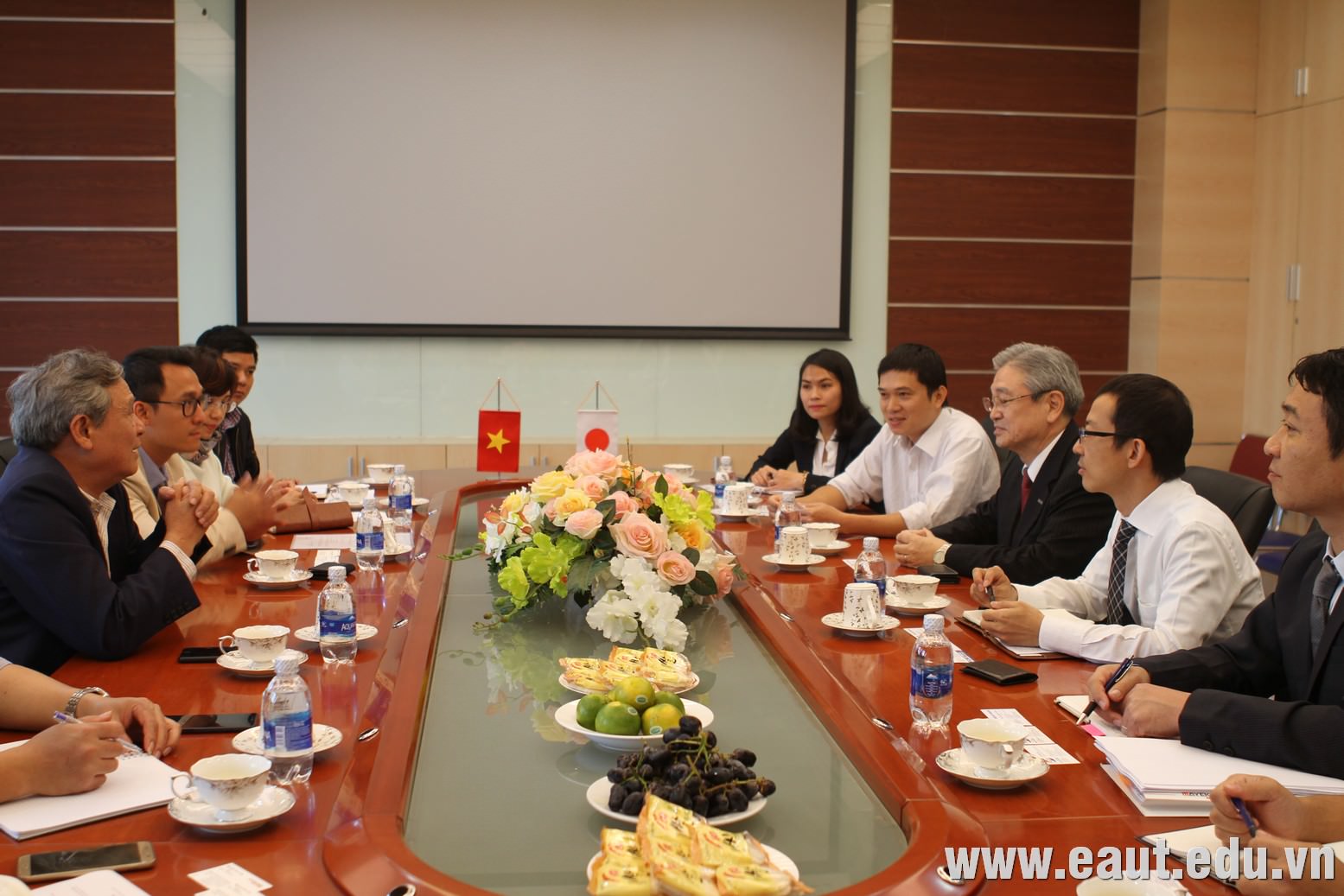 After the conversation, MYCOM delegation paid a visit to East Asia University of Technology and POLYCO Group.
This meeting is a confirmation of our nearly 25 years of long-term partnership and as a promise for a stronger bond between MYCOM and POLYCO.
Some photos of the meeting:
East Asia University of Technology
Floor 5, Polyco Group Building, Tran Huu Duc Street, Nam Tu Liem District, Hanoi.
Hotline: 0246.262.7796
Email: tuyensinh@eaut.edu.vn
EAUT NEWS