At the Congress of the Vietnam Student Association of Bac Ninh province II, the term of 2017 – 2022, more than 20 representatives of typical students of universities and colleges attending the Congress was awarded the certificate "Best 5 Student ", including 2 students from East Asia University of Technology.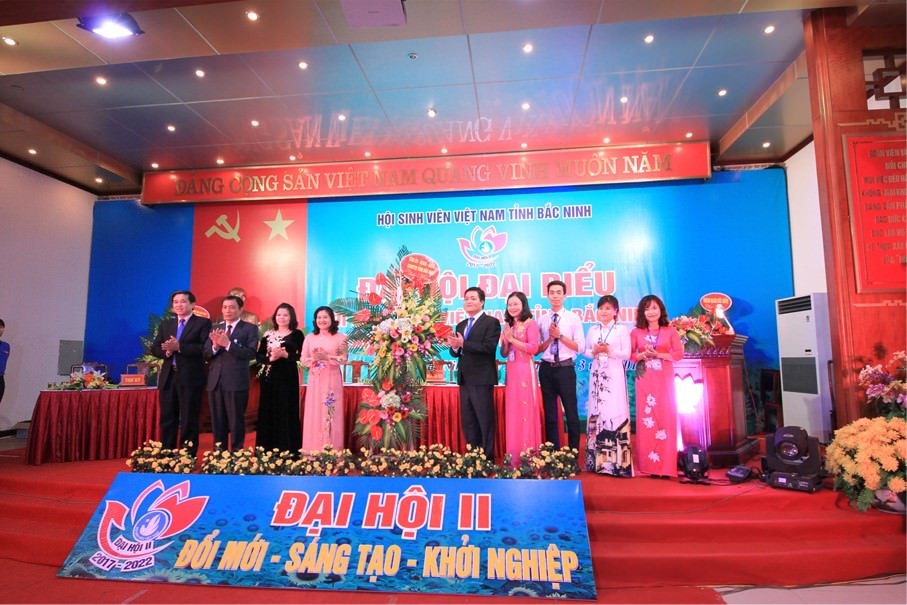 In addition to reviewing the 2011-2016 career term, the Provincial Student Association has achieved remarkable results on the "Best 5 Students" movement; The campaign "Students build up a friendly, healthy educational environment"; Programs such as student morality training, style; Students study, create, research; To build a strong student association, exercise physical training and sports, volunteer for the community and society, actively integrate into international …
Right in this meeting, Mr. Nguyen Thi Ha – Deputy Secretary of the Provincial Committee awarded certificates of "best 5 students" for more than 20 representative students from colleges and universities. They have surpassed more than 8,350 students registered at the school, provincial, and high school level to receive the certificate.
In order to achieve the title of "best 5 students", each student coming from universities and colleges must meet all 5 criteria including good morality, good learning, good physical strength, skills and integration. good.
Among the "best 5 students", two outstanding students of Dong A University of Technology have received the title of "5 good students" at the provincial level: Le Hoai Linh – Letter – K4 Accounting Faculty, Faculty of Economics and Student Nguyen Thi Nga – Accounting Class K5, Faculty of Economics.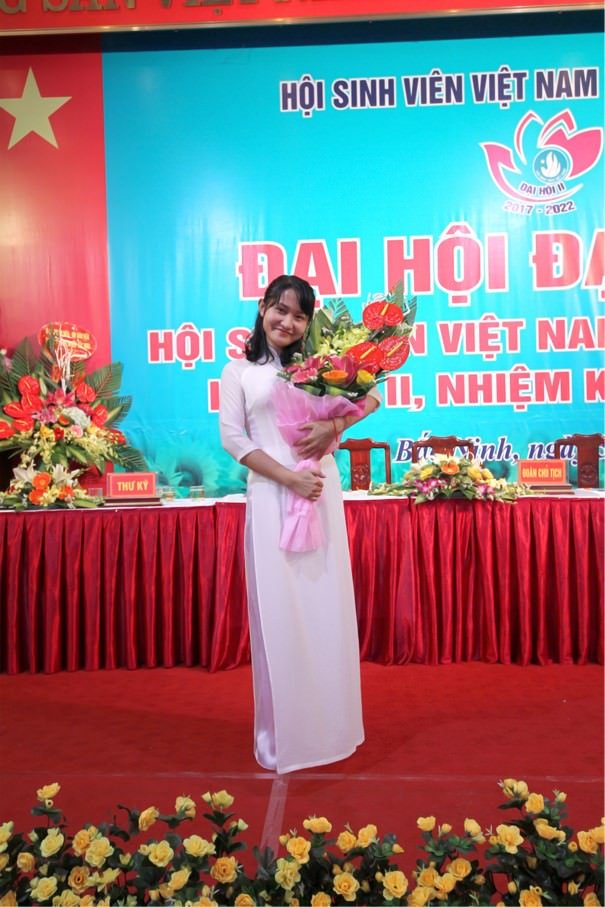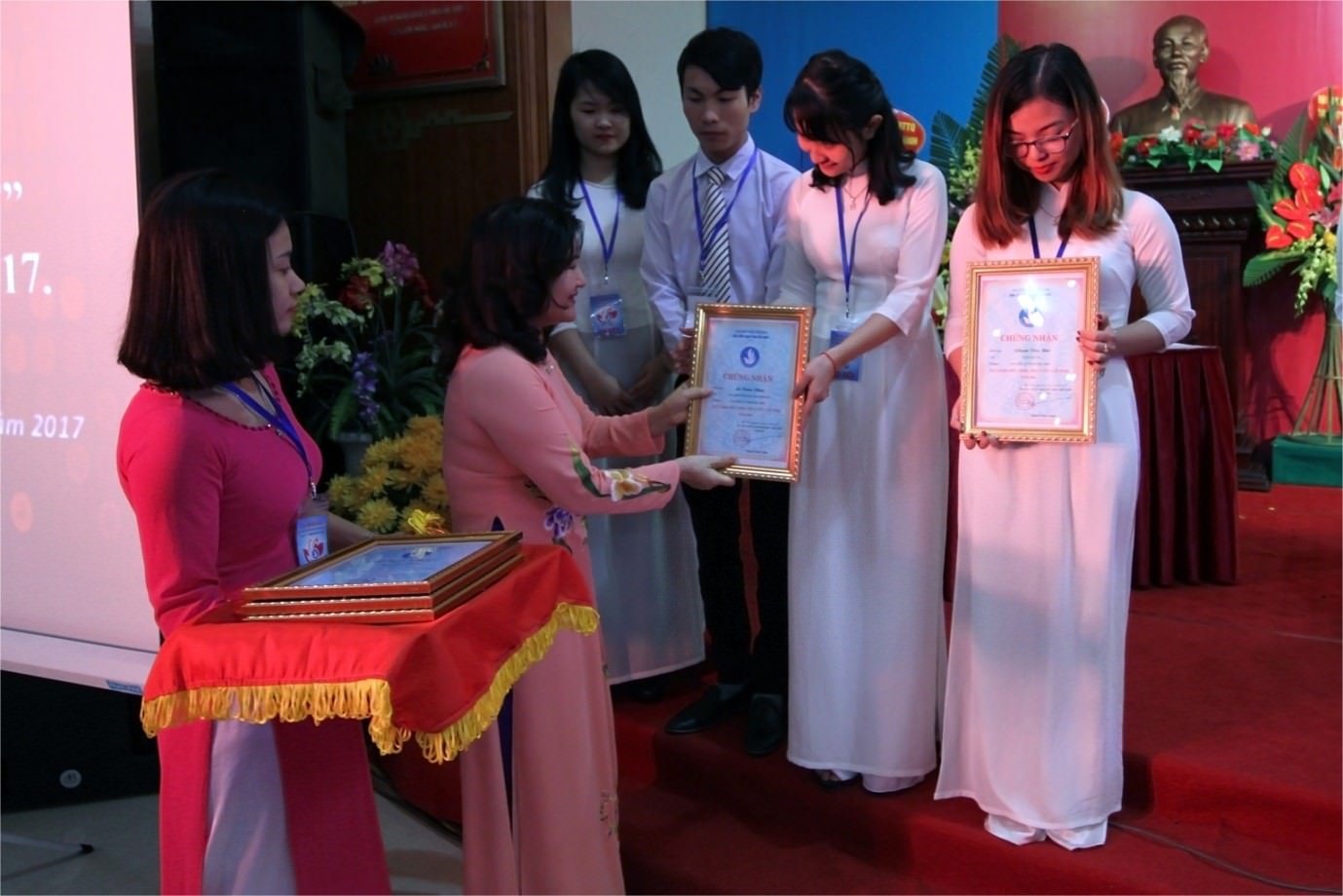 As well as universities and colleges in the province, Dong A University of Technology will continue successfully maintaining the movements launched by the Student Union of Vietnam such as: "best 5 students" To mobilize the students to build up a friendly and healthy educational environment, organize effectively and practically, build students' good values, promote emulation movements and campaigns. and the program of activities of youth, students, which, promote the role of shock, creativity of students.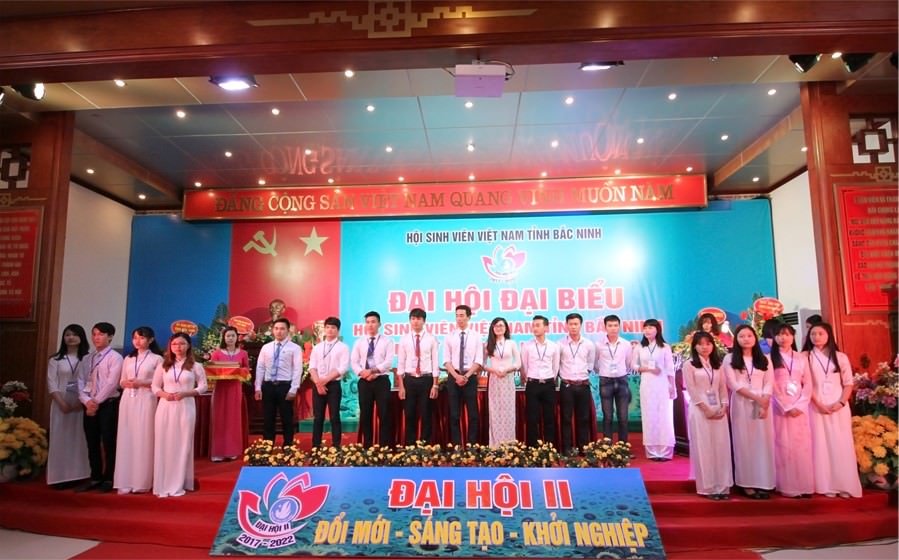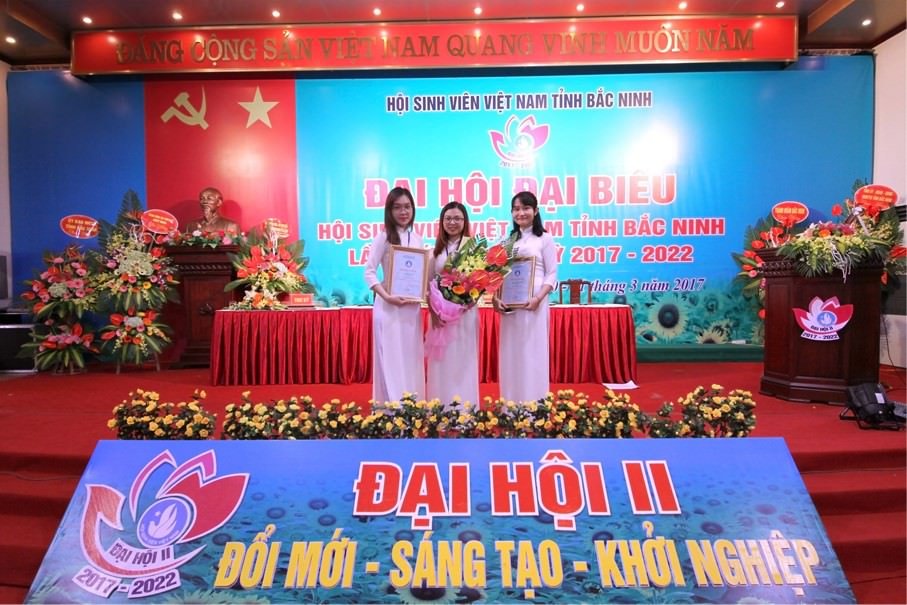 We hope that in the term of 2017-2022, with the Executive Committee of the Association of students of the second course, together with the slogan "Bac Ninh creative students – shock – start-up – integration", Students Association of Technology University East Asia and universities and colleges in Bac Ninh province will continue to promote the movement, the program of activities of the Association on a strong development, reaching more higher targets.