Through the process of establishment and development from 2008 until now, East Asia University of Technology always put the top priority in improving training quality and facilities. At present, the facilities of the university have been upgraded to meet needs of students as well as teaching and working of lecturers, staff and employees at the university.
Environment – Learning conditions
At present, East Asia University of Technology has two facilities:
Hanoi Campus: 5th Floor, Polyco Group Building, CN1, Tu Liem Industrial Park, Nam Tu Liem, Hanoi.
Bac Ninh campus: East Asia University of Technology, University village, Vo Cuong ward, Bac Ninh city.
Classroom system:
The whole classroom system of East Asia University of Technology is equipped with modern equipment such as: projector, two-way air conditioner, lighting system, elevator etc. Students will study in comfortable, spacious and clean environment with impressive colorful design art will help them focus on learning more exciting.
Each classroom is designed with different colors
The space of 6th floor with many interesting quotes
A Conner of corridor of classroom
On the 9th floor, there is a practice area for Electrics, Electronics, Automation, Information Technology and Library, which helps them to learn by themselves, group activities as well as exchanging ideas and knowledge with each other. Every lesson with a wide range of books and course materials for English, Business Administration, Civil Engineering, IT, Electronics, Banking and Finance.
Library – Self study
In particular, the university has invested a set of computer systems synchronized with the ASUS ips27 full HD screen, configuring the latest i5 core ram 8G, discrete 2G dedicated graphics for learning 3D graphics etc to help students to study in the best condition.
Laboratory – Electrical – Electronic, Automation
Computer room
Factory Practice – Laboratory
Most importantly, students will learn to practice at a mechanic factory larger than 6000m2. They will also be experimented at the Sai Gon – Hanoi brewery next to the Hanoi campus.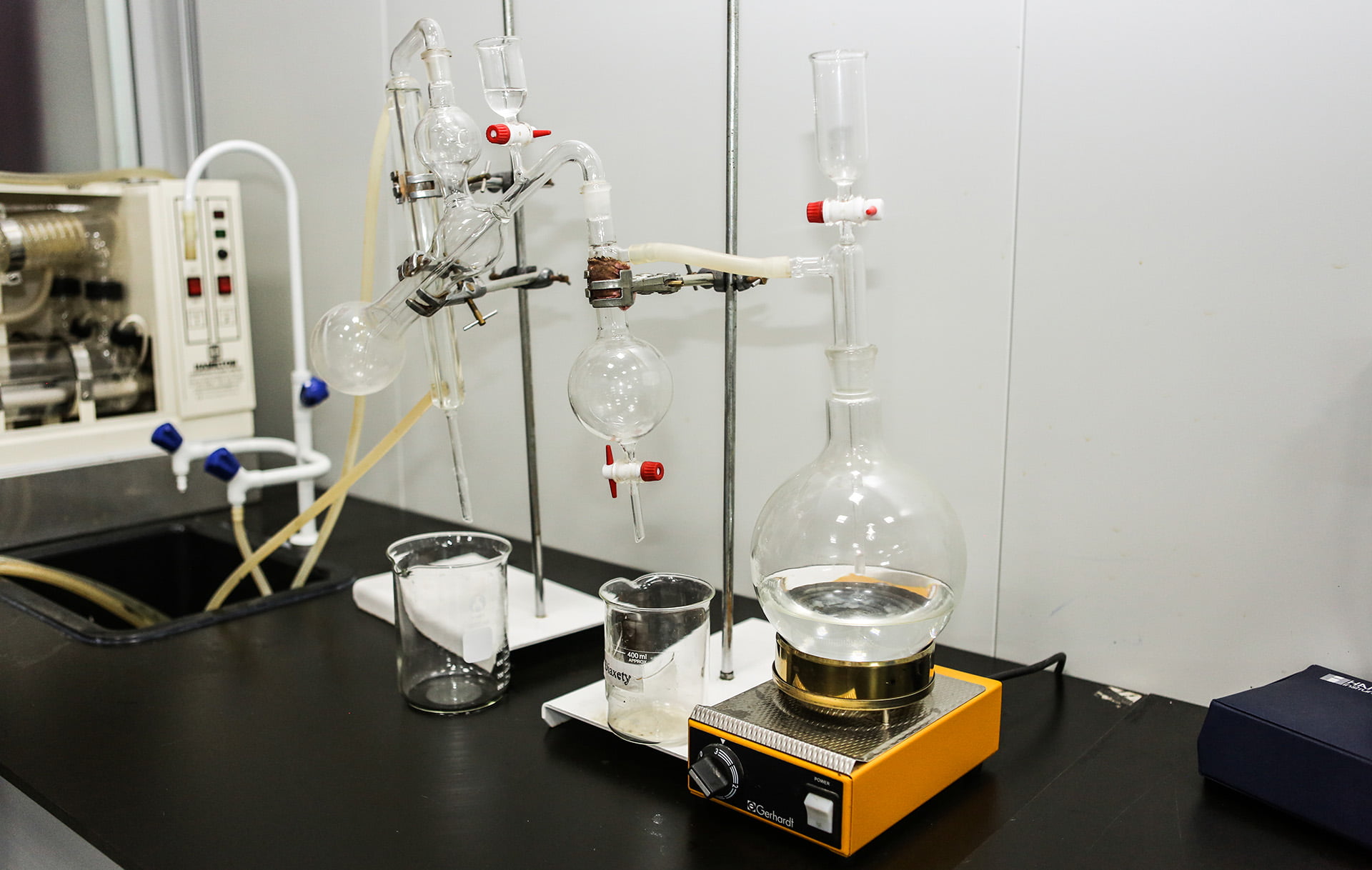 Laboratory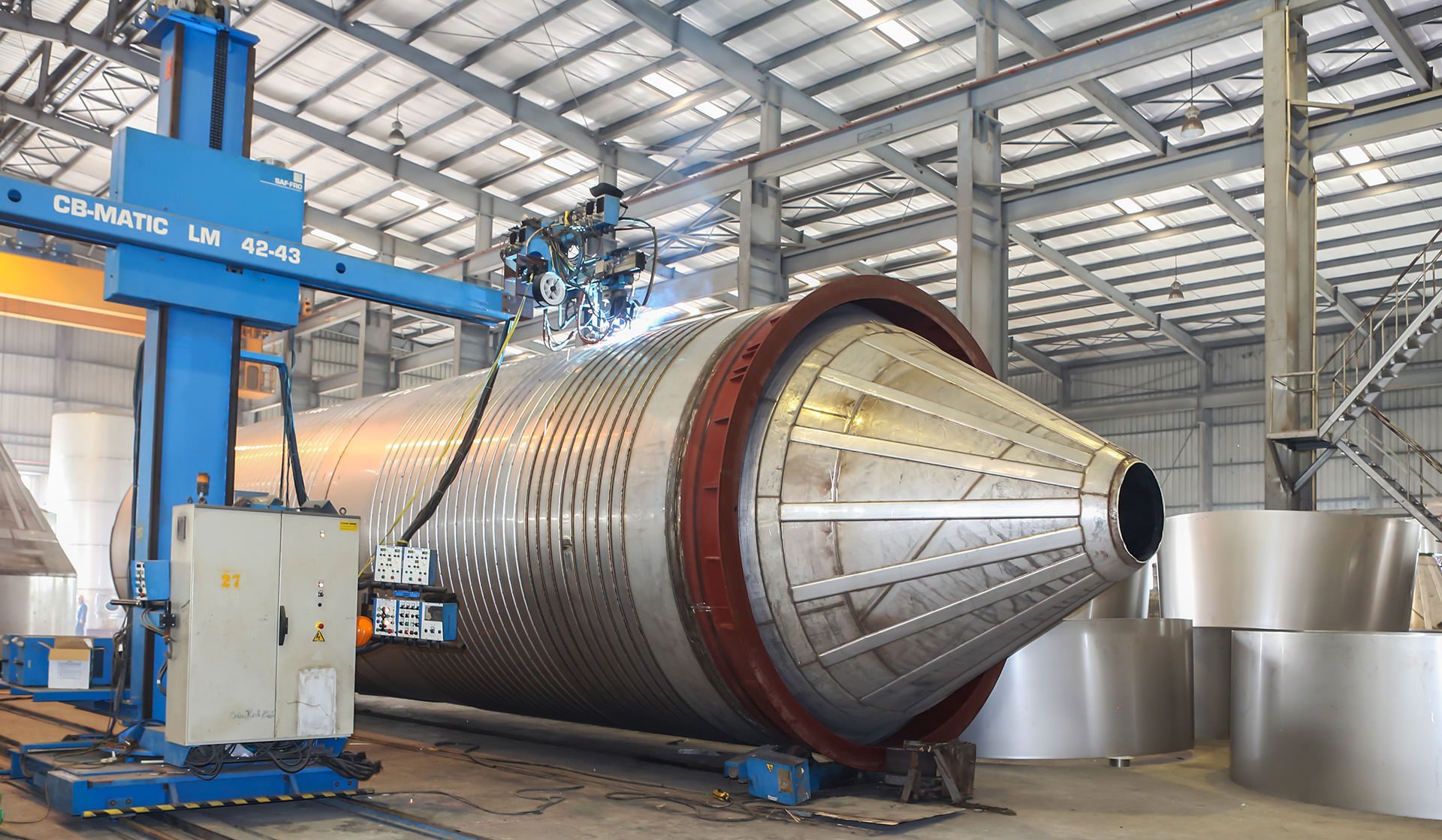 Automatic welding machine – Machine building workshop
Hall:
Hall at the fourth floor
This is the place where collective activities, Talkshows meetings, seminars, seminars, extracurricular events are held for students, lecturers or staff. Up to 200 people, the hall is equipped with sound system imported in Germany, with soundproofing equipment, projector, sound, light, air conditioning standards to best meet the event of students and staff.
Canteen
The spacious canteen on the 10th floor with a modern, cozy design with dusty covers is a relaxing place to relax after a stressful day of studying at East Asia University of Technology. With a rich menu, a variety of beverages, it can be said to be the favorite Eauter home.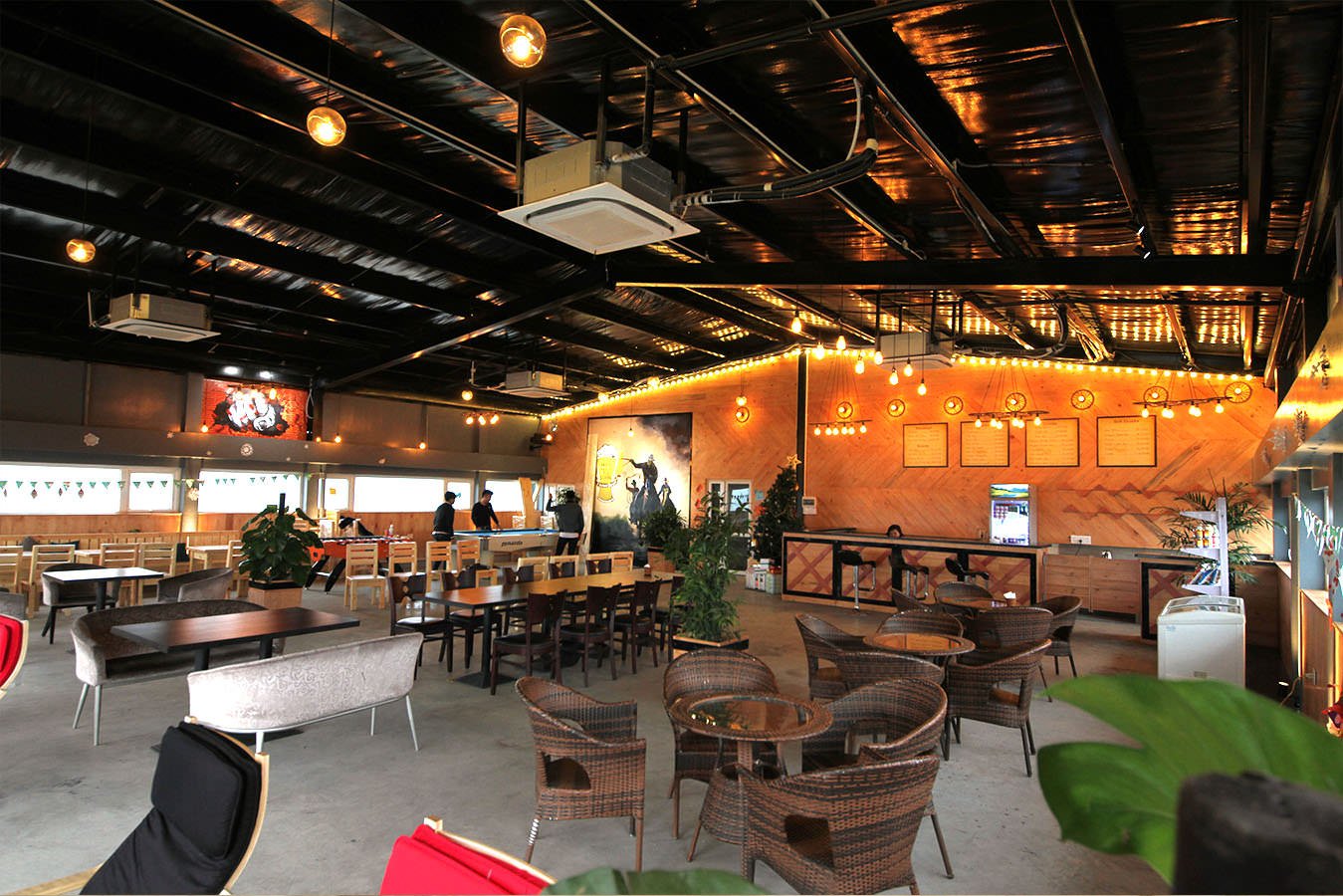 View of the whole canteen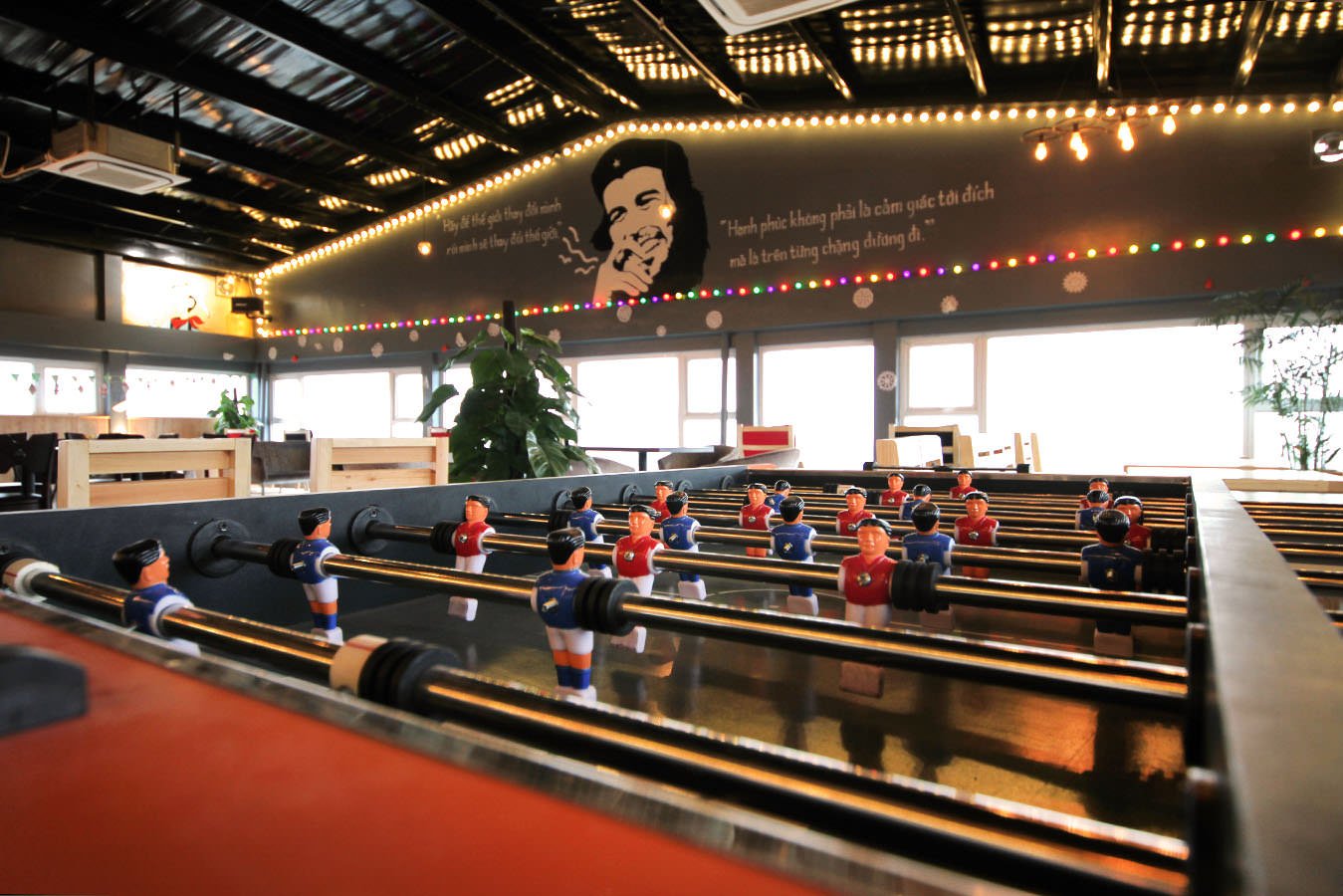 Play game at the canteen